About Love Home Stone Company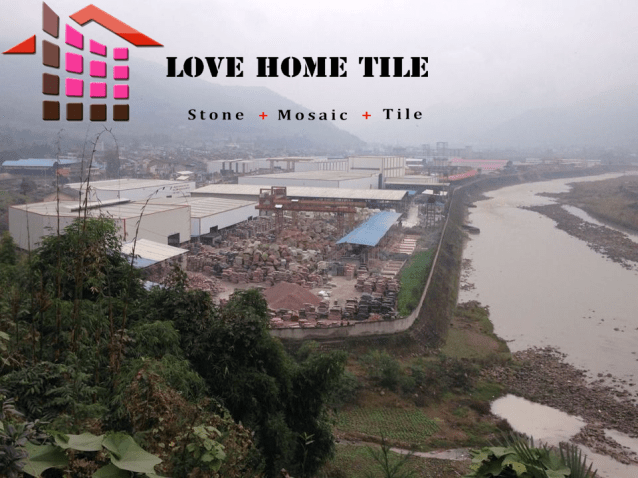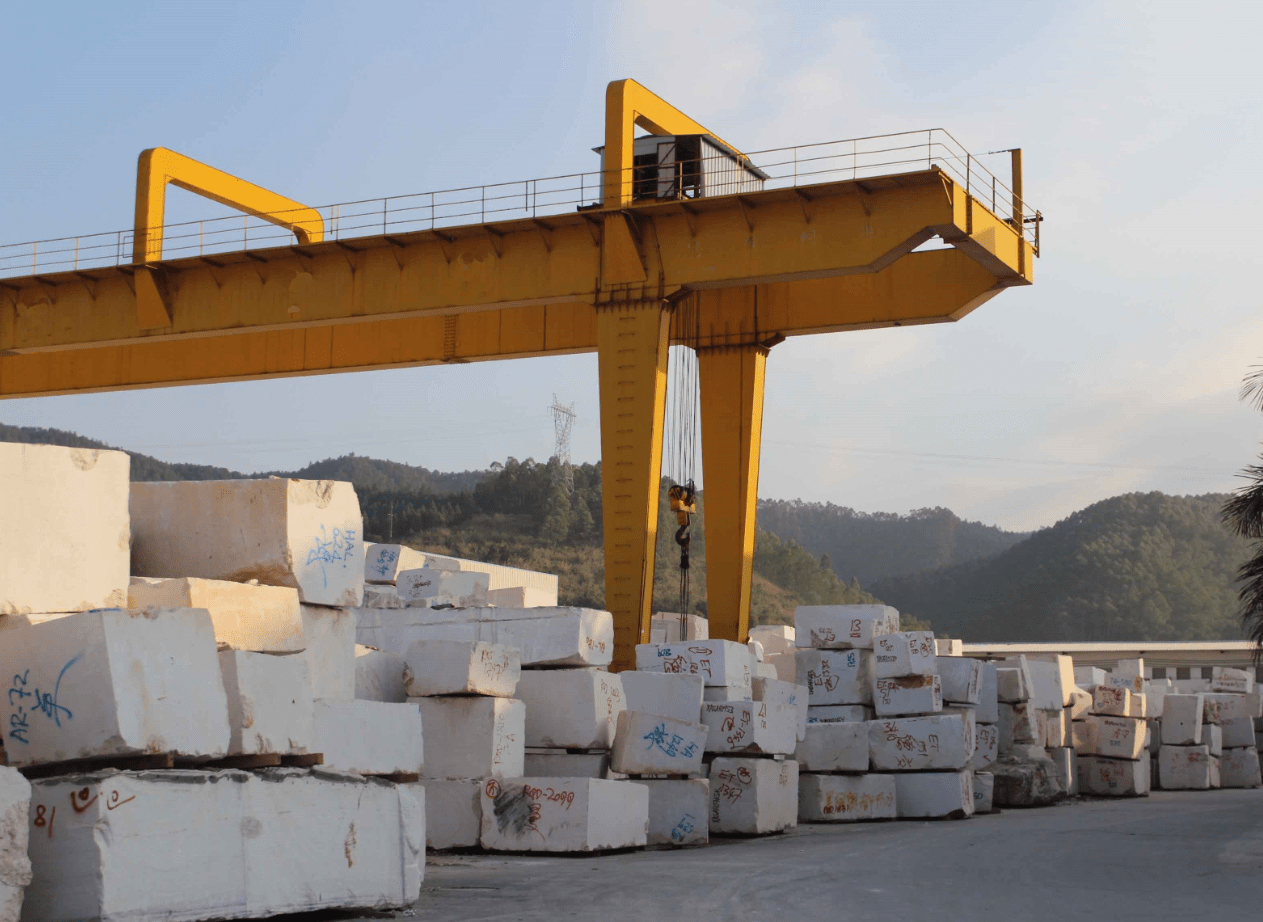 LOVE HOME STONE is a direct manufacturer & supplier of natural marble tile and mosaics, established in 1995, it is the tiles & mosaics brand of 868Group, it has 2 big marble tile factories over China and have its own quarries, one is located in Guizhou Province and over 300000sqm, and the other is in Yunfu city with over 20000sqm, the showroom and export sales center is located in Foshan China, it is over 1500sqm and have more than 1000 kinds of marble samples display.
LOVE HOME STONE is a family own company, at the first stage, it is just a very small plant only to make the stone powder and cobbles for construction building companies, after that, it started to make the marble tiles and mosaic tiles, until now, the family owned business has grown, improved and worked hard to become one of the China's largest tile group company.
Nowadays, Love Home Stone mainly make the natural Marbles, Granites and Mosaics, to be different from other traditional marble suppliers, we have more than 1000 kinds of choice to meet the needs of different customers and budgets.
From thousands years ago to now, the natural Marbles & Stones are always very popular to be used for palace, residential, commercial and industrial applications, now we offer a complete line of the latest and most fashionable designs for kitchen & bathroom decoration, living room & bedroom,garden & outdoor, backsplash, hotels, resorts, KTV clubs, swimming pool, saloon, restaurant, subway… Marbles and Stones are the most fashionable and luxury decorating materials and it gives the designer most inspiration to create fantastic world!
Love Home Stone's mission is to offer the reliable quality products with competitive prices and sweet service, Exceed customers' Expectations!
With more than 20years experience, as a family owned and managed company, Love Home Stone believes in the value of honesty and integrity, the company values their staff and believes in a fair go for all, with our competitive prices, experienced staff and wide selection of stunning and unique marble tile and mosaic tile that you can't find anywhere else.
Now Love Home Stone's products have exported to more than 100 countries in the world, mainly to United States, Canada, Italy, UK, German, Sweden, Middle East, Australia, South Africa, Japan, ect.
Keep moving and keep to do the best always help Love Home Stone to be the best choice!